HDPE Printed Bottles
HDPE bottles are one of the commonly prevailing packaged bottles. The quality of the bottle is ensured, as only top grade plastics are used for the production.
Usage – The HDPE bottles can be used for multiple kinds of packaging purposes.
Size – The HDPE bottles are available in different sizes and shapes, and depending on the quantity of the content, the bottle size can be chosen.
HDPE Printed Bottles Item Code: H1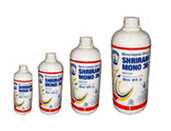 HDPE, otherwise, in detail, called the High Density Polyethylene printed bottles is one of the common types of printed plastic bottles used for various packaging purposes.
HDPE bottles can be used to pack contents such as detergents, acids and pesticides. The manufacturers should strictly follow to print details such as company name, product description, manufacturing and expiry details and ingredients on the label of the bottle.
Features:
• Multi purpose
• Attractive containers
• Odorless printed multi utility containers
HDPE Printed Bottles Item Item Code: H2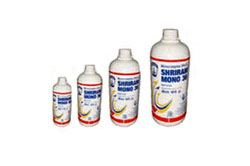 Owing to our extensive domain specialization, we are capable of providing an array of HDPE Printed Bottles to our prestigious clients. These bottles are manufactured in compliance with international quality standards using optimum quality plastic. These printed bottles can be availed at effective cost.
HDPE Printed Bottles Item Item Code: H3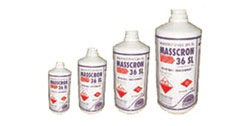 We are the leading manufacturer, supplier and exporter of HDPE Printed Bottles. Our clients can avail these HDPE Printed Bottles in different sizes, colors and patterns.We offer these bottles to our customers at reasonable prices.